Sorry, website Missing
It looks like the website you were looking for is no longer available. If you have any questions please contact our support team.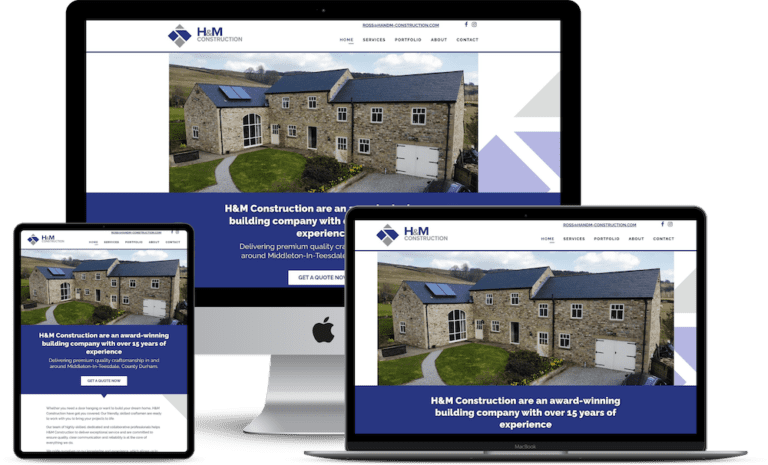 SH*T Business Website?
Not getting visitors?
Wasted your money on a website that doesn't convert?
An awesome website is useless without visitors!
No traffic on your website, no revenue from your website.
We offer FREE website reviews for your website to find the issues that might be limiting your potential.
Our VIDEO reviews last 5 – 15 minutes covering as
much detail as we can.
What Our Clients Say…
Kane built my website for my company and it has helped to generate millions of dollars in revenue. He is a true professional and I would highly recommend his services.
Kane helped build the website for my company and has provided great creative solutions. He's further very responsive which is something I appreciate a lot. I highly recommend his services.
Who We Have Worked With
Frequently asked questions
Free Business Website Video Review
Complete the form below to request a
video review of your business website
"*" indicates required fields